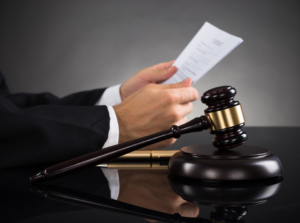 Our fee structure is set up so as to give you a clear understanding of what our services cost from the very outset, and what the maximum amount you would have to pay is.
This means that you will know, before we begin to work on your case, what our charges will be, and these charges will not change, unless there is a change of circumstance in your case and the nature of the work we need to do changes. We will always inform you before we begin any such work, and give you an estimate of the additional fees. We will also inform you before we bill you for any disbursements we make on your behalf, such as interpreter and translation costs, expert reports and unusual travel expenses.
All our work is privately funded even though the clients are made aware of their entitlement to have public funding.  Unfortunately we do not undertake any Legal Aid Work.
We recognise that seeing a solicitor often comes at a difficult and stressful time in a person's life. We aim to provide high quality legal advice combined with value for money. We believe our rates are very competitive.
Our cost commitment is as follows:
A Transparent fee structure agreed in advance
Regular fully itemised billing
Value for money for service
No hidden extras at any time
All fees exclude disbursements and expenses.
We offer an initial diagnostic interview. At this meeting we will:
Identify and understand the issues involved.
Identify possible solutions and strategy
Give you an estimate of cost and timescale to resolve your problem.